You know my name and how I look. You probably have my number too. But where am I from you ask? Ah. Now that's a question! Madras, where I was born is not the answer. Nor is Pune, where I have lived most of my life. I'm not going to give you that "global citizen" bullshit either. I might however start on a "habitat is a state of mind" philosophy, but that would bore you to tears. So, for the lack of a better label, let's just say, for now, that I'm a Bandra gal! Bandra West that is.
Smack in between Imbiss Meat Joint and Birdsong Cafe, in a compact studio apartment just big enough for me and my ego, is where I lived for the first 2 years. I later moved onto a more expensive, swankier pad, as the ego bloated, but that was only after I'd gotten over the novelty of having lived in the hippest spot in town- Church Street.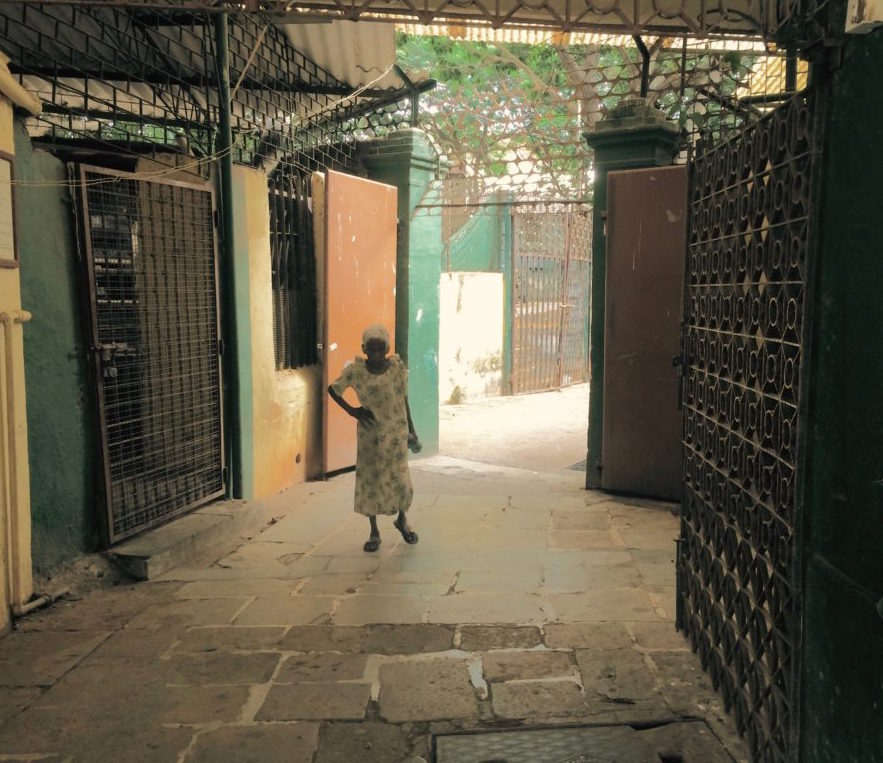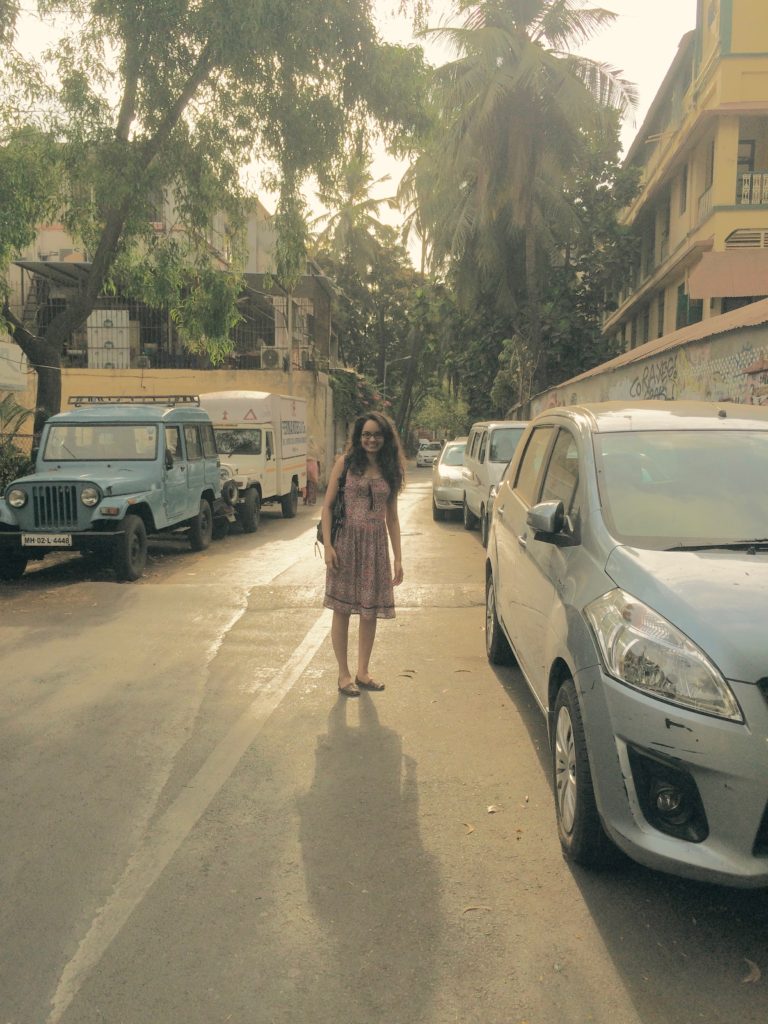 Cosmopolitan- with Portuguese Anglos, Catholics, Muslims and Expats living in harmony. Quaint and Green- with potted plants lining cobbled streets and leaves growing out of rusty doors that are wedged into British era concrete. Colourful and Vibrant- with confident graffiti sprayed all over alleyways and murals on walls of buildings. SAFE- allowing me to venture out after hours, in hippie shorts and a crop top dripping off one shoulder, with some cash in one back pocket and a smart-phone in the other.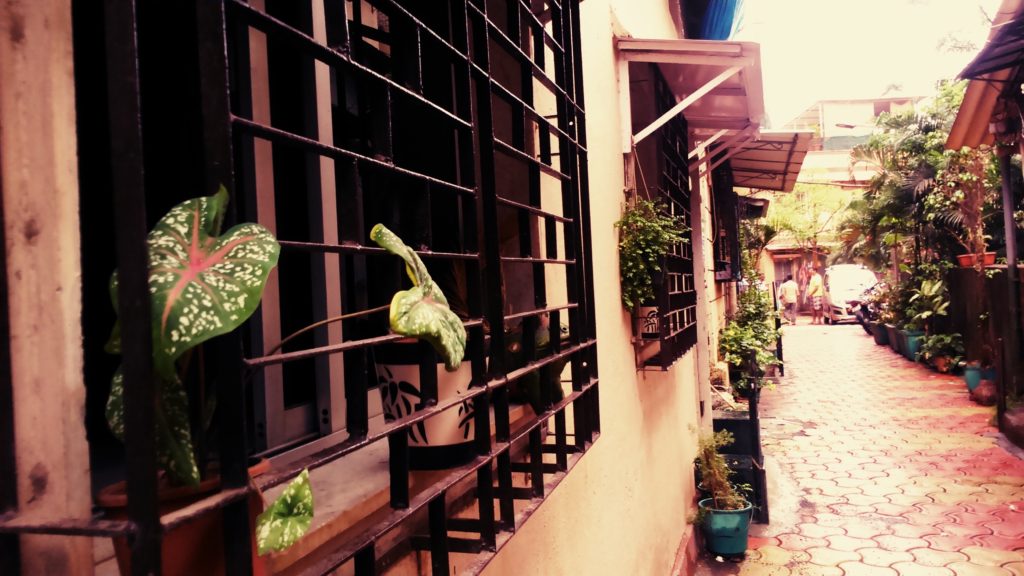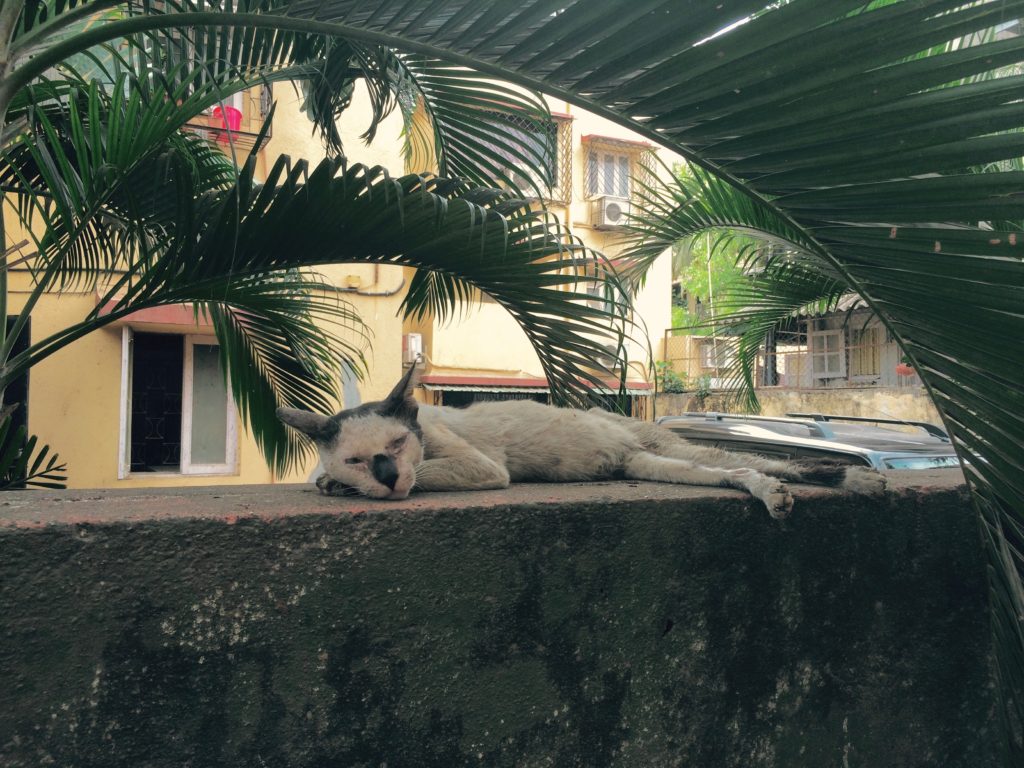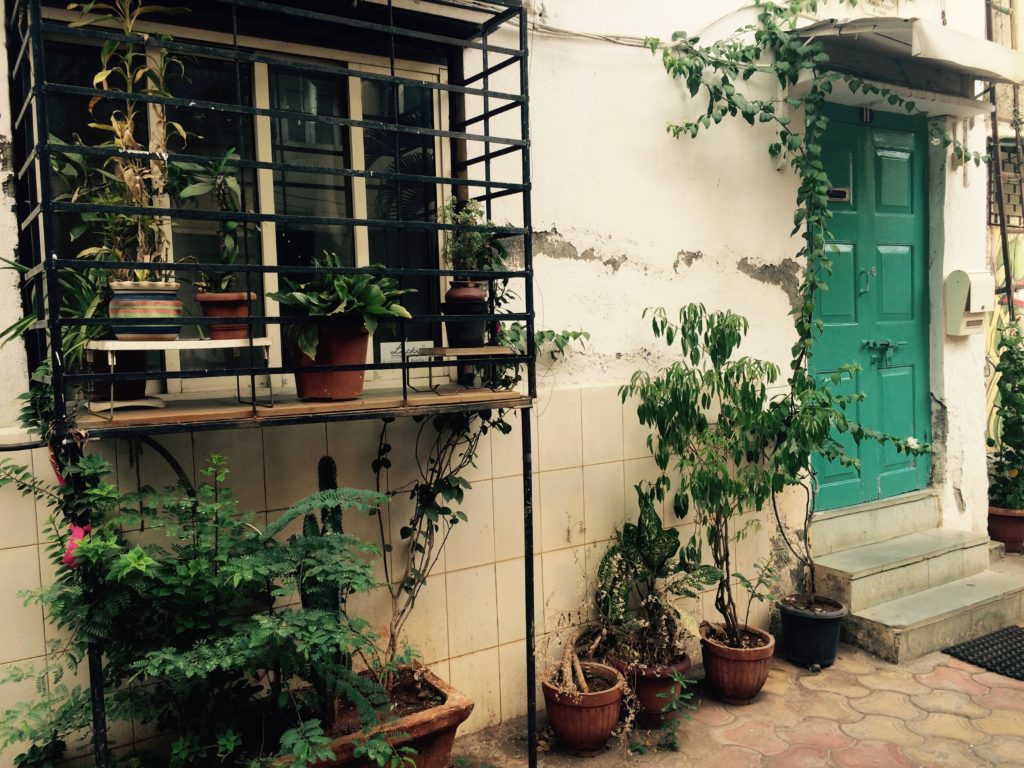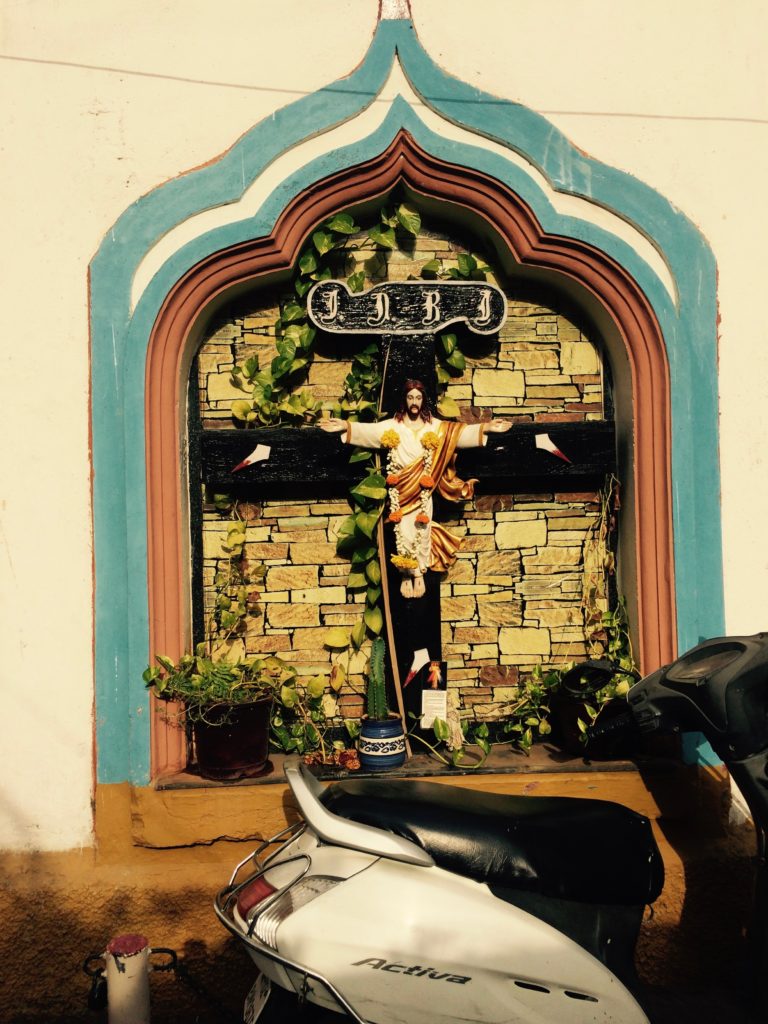 So many things to do! Stroll around the promenade, go in and out of cafes and bars nearby to catch up with fickle friends and street shop on Hill Road. Mostly though, I ended up treating Bagel Shop like my office on weekends and ordered in Chinese from Five Fat Monks at nights. Holler!
Bandra is always teeming with firangs in Fab India attire, supermodels with red lipstick and a blowout, pseudo hipsters wearing out their beards well after No-shave-November and tattooed freakazoids in the latest fashion. Some of them, not all, are masters at conning. They know how to perfect "the look" and be seen at the right places, but won't be able to hold a real conversation. Then, there are those too who are smart, sharp and can build their own, informed, sane opinion, without having to read Salon, Slate, Scroll or any of the self-indulgent, long comments on Facebook posts. See, now these are the kind I dig and who I would like to build into a tribe!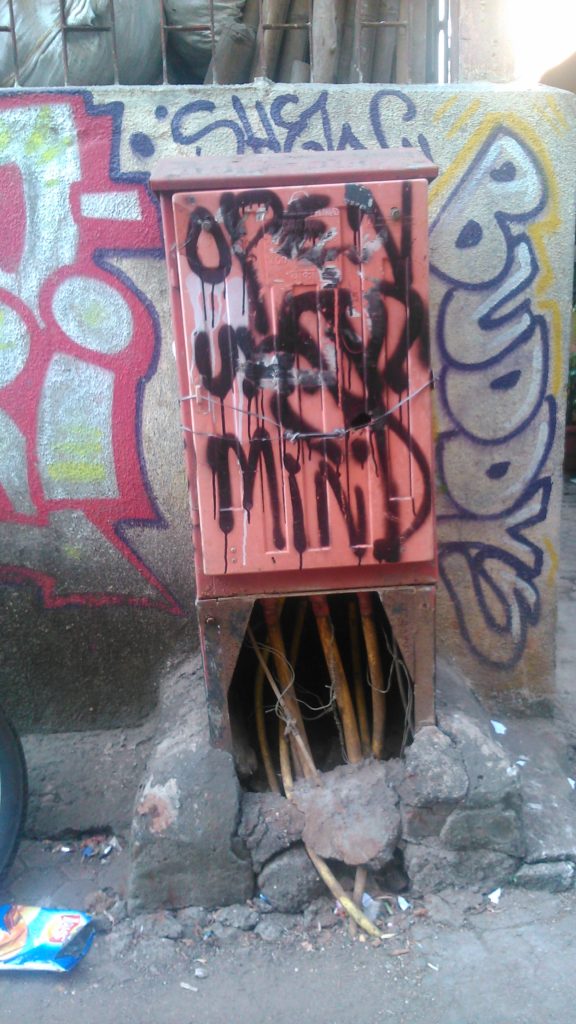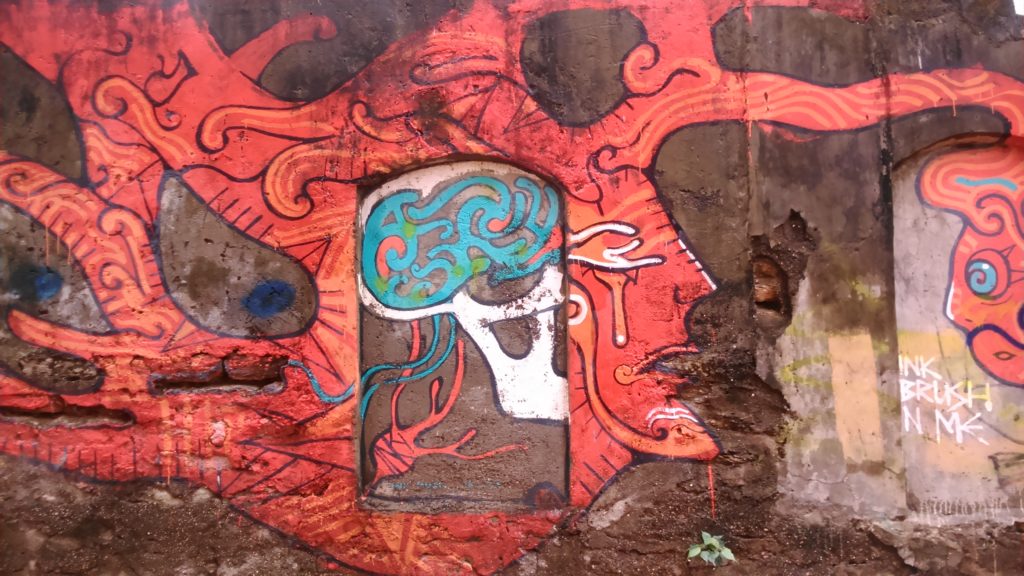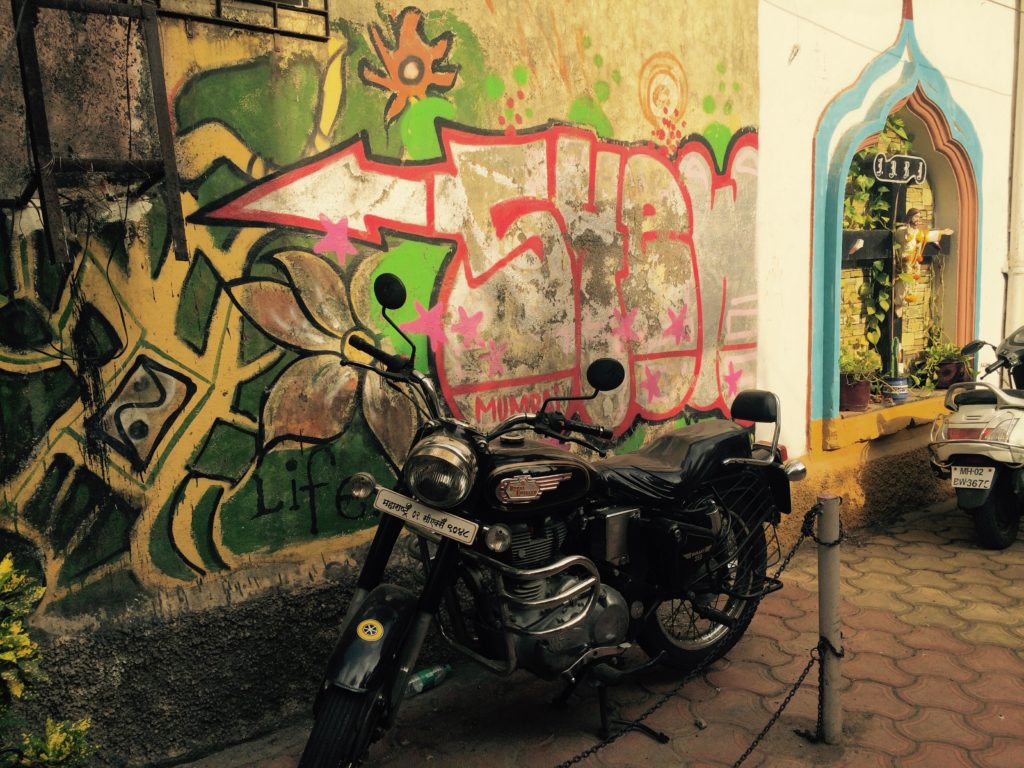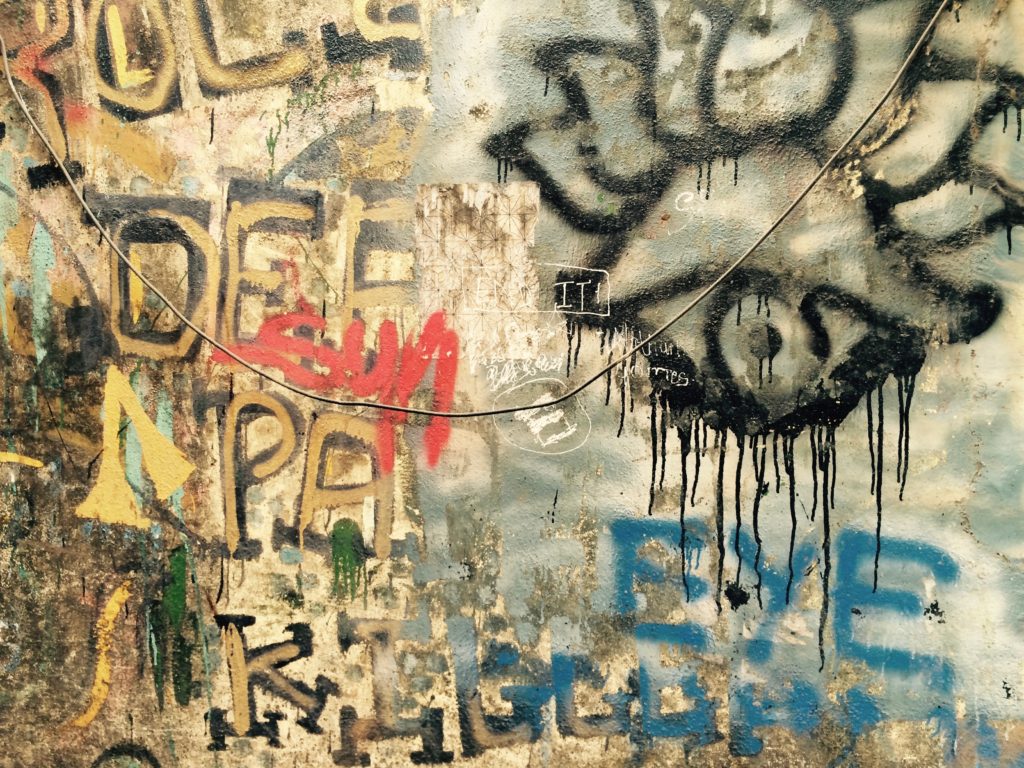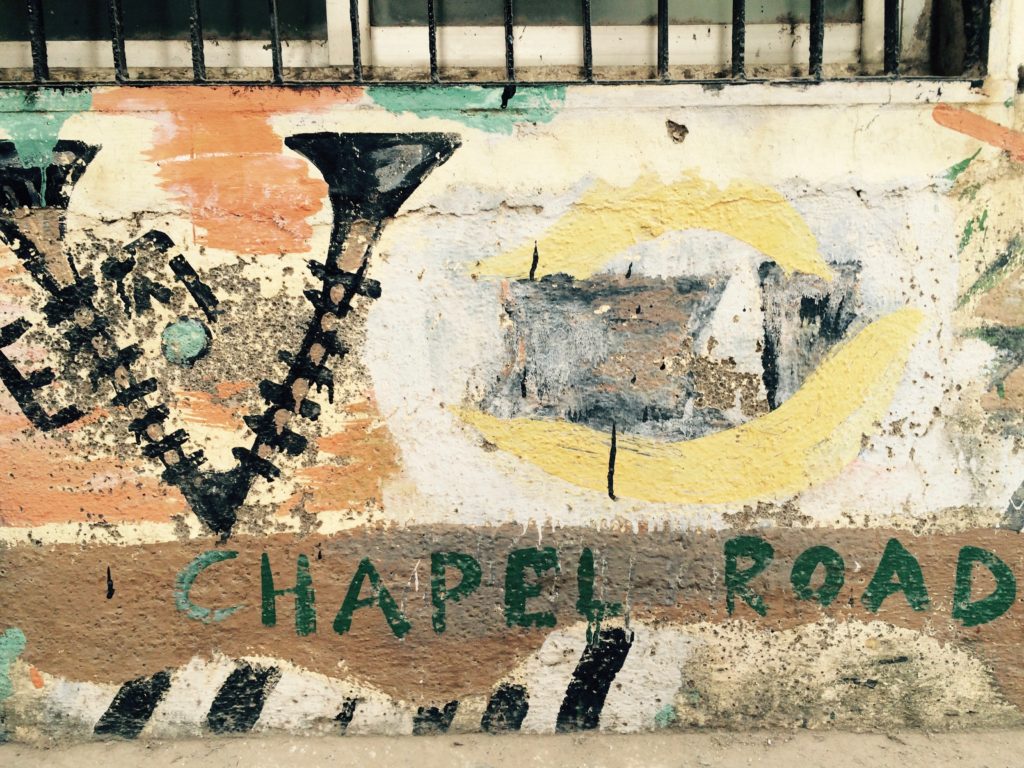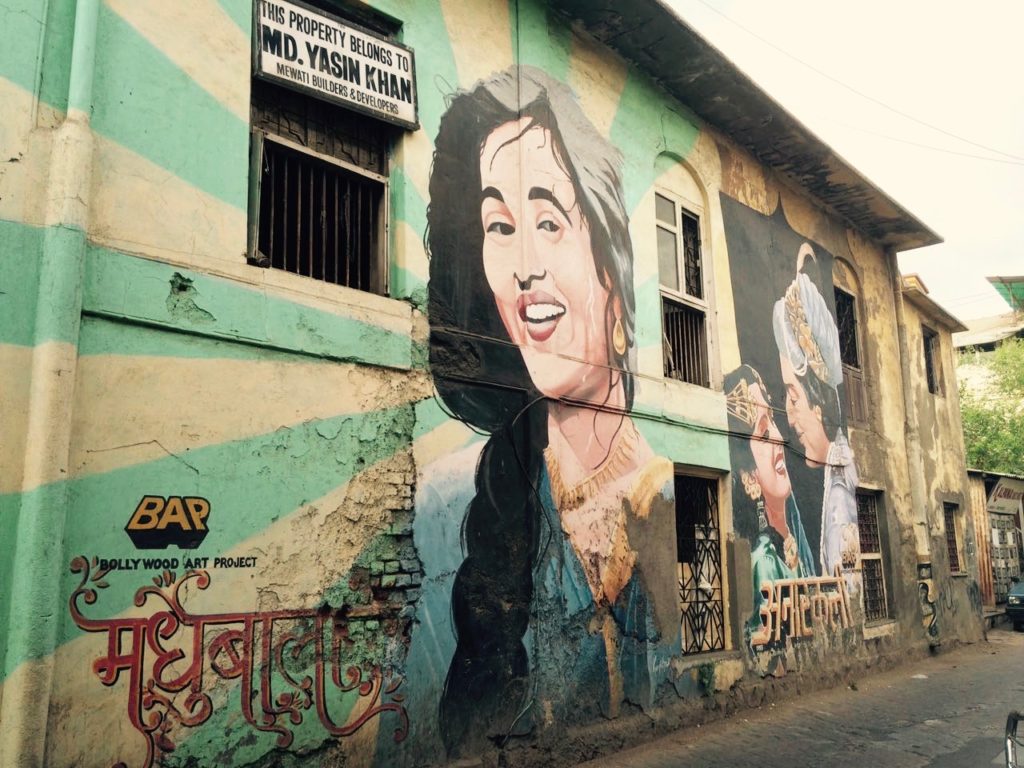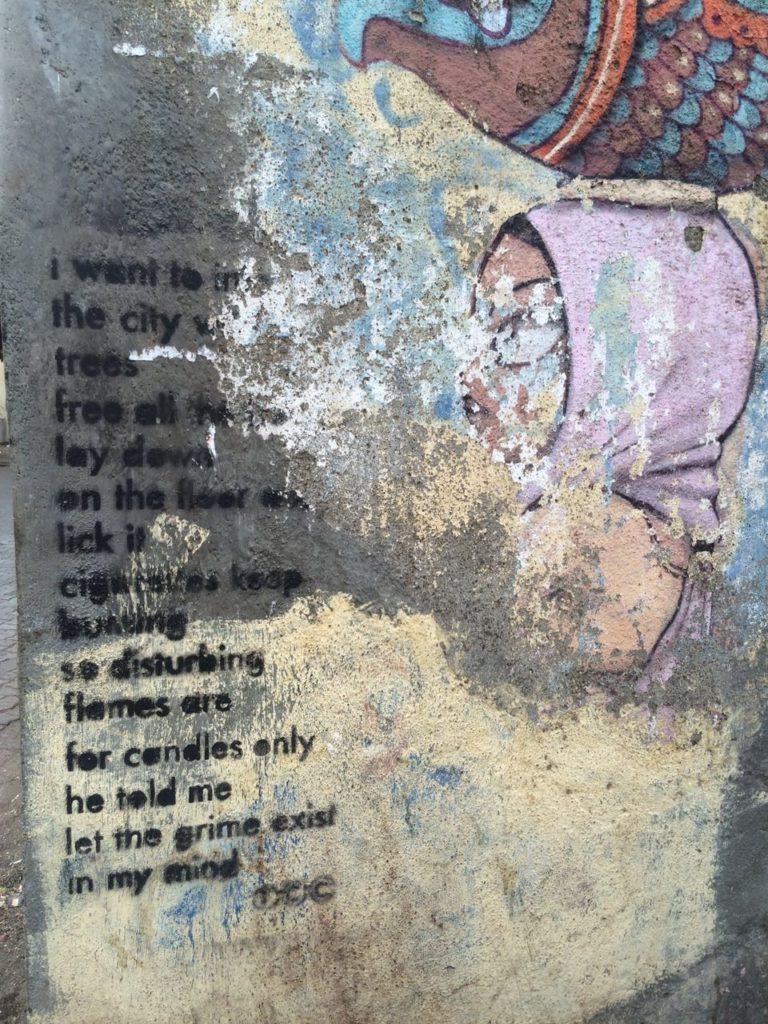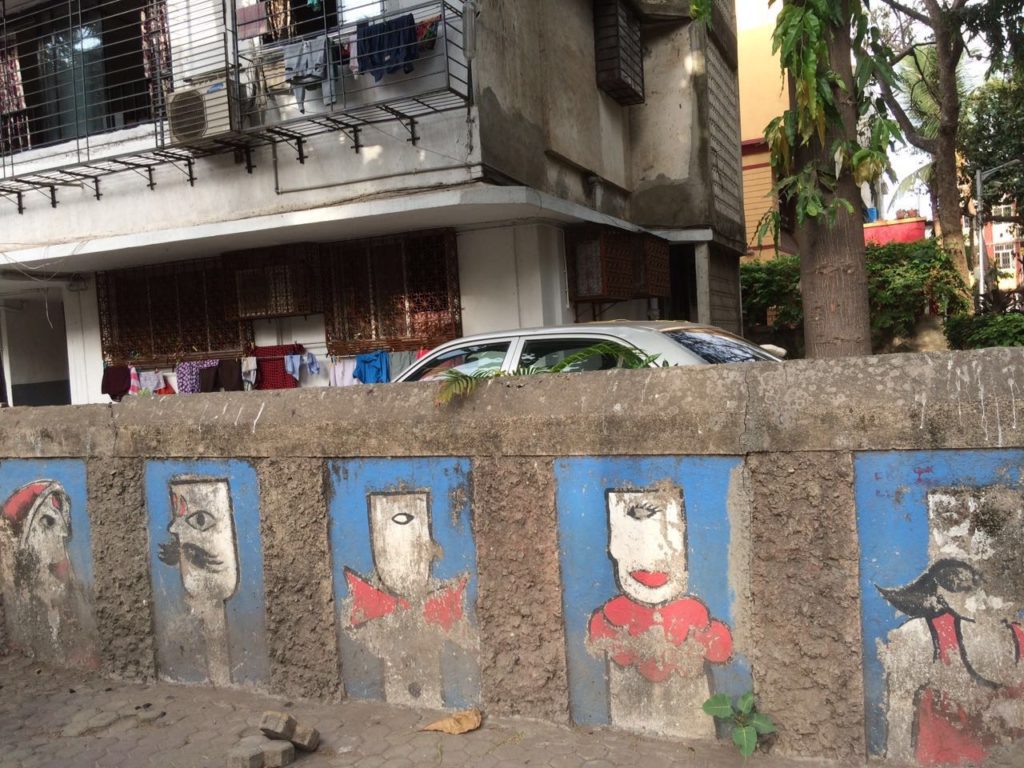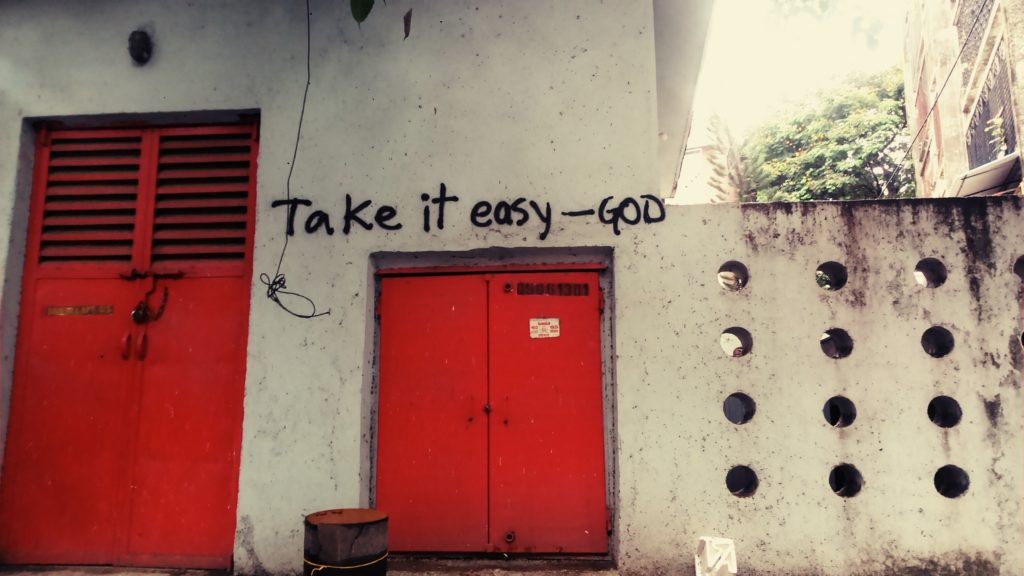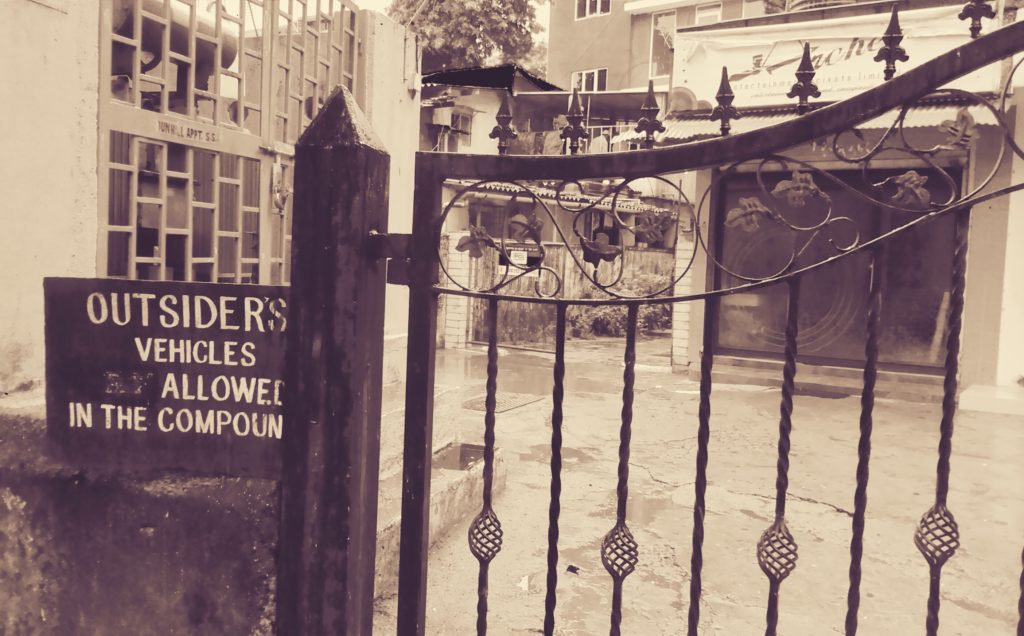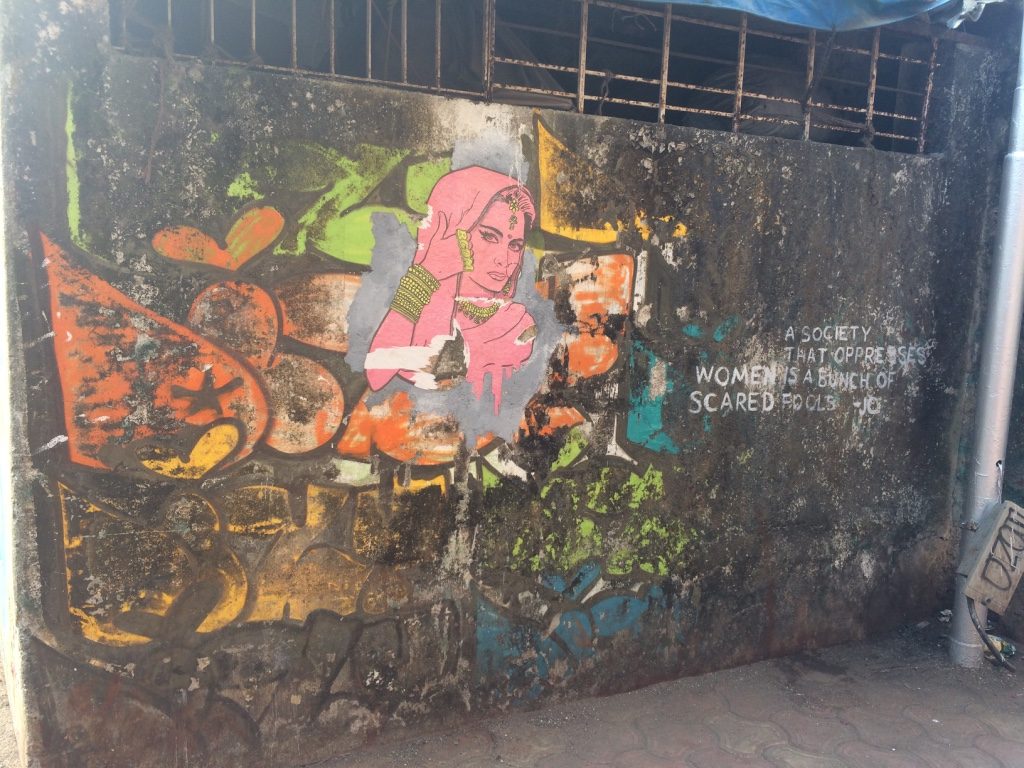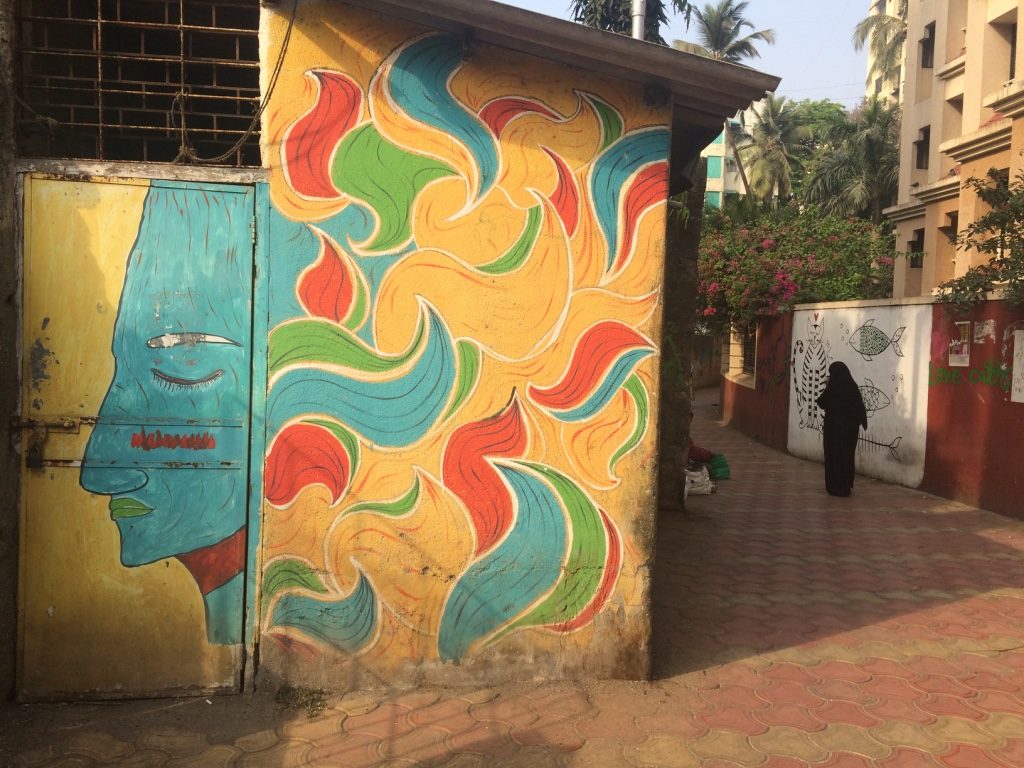 Bandra's spirit of fun and revelry is best matched with a group of beatniks that can double up as my date and intellectual beard for all evenings. How nice it would be if this part of town turned into a spring for new ideas and ways of thinking, rather than just a watering hole where all the privileged buffaloes come to wade and soak?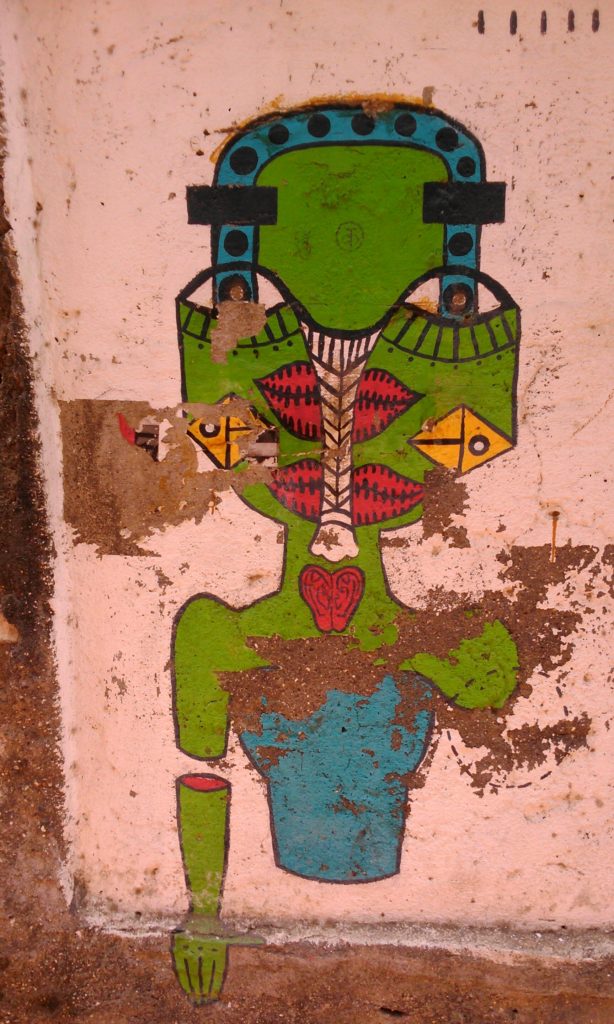 So if you want to discuss current affairs, start a coup, share the rent, or simply erect a statue in my honour near Mount Mary Steps, hit me up! The only criteria is that you should be from Bandra. Like me.